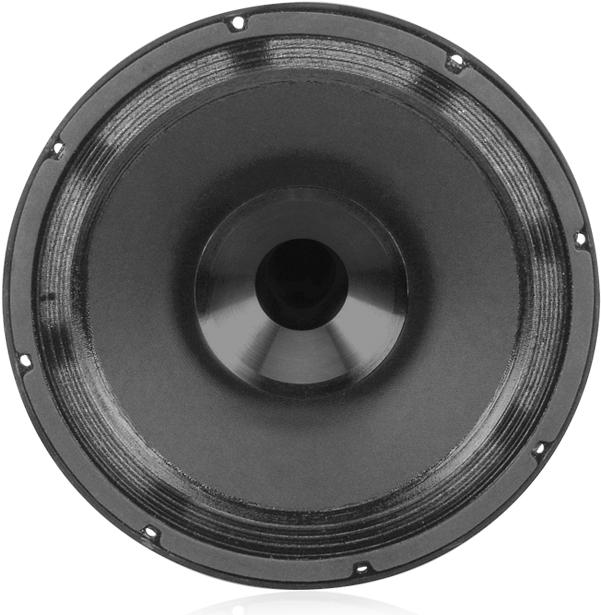 Vendor Note:
Minimum Order of $57
Orders Over $2841 Free Freight
$10 Drop Shipment Fee
Specify The Color
962 Textured Black Is The Standard
12CXT60
Vendor: AtlasIED
Model 12CXT60 is a 250 watt speaker that combines a 12'' diameter, low frequency transducer and a 1'' exit, true compression driver. With the addition of a factory installed, high efficiency, 60W, 70.7/100V step down line transformer. The unit features a curvilinear, treated paper cone for lower harmonic distortion and a built-in crossover network for proper frequency transition between the two reproducers. Model 12CXT60 operates within a frequency response range of 45Hz -18kHz with a sensitivity of 99dB and a dispersion angle of 90 (-6dB/2kHz octave band).
Notes: n/a
List: $539.99
Dealer: $N/A
Features
1'' Exit Compression Driver Coupled to a Specially Designed Conical Wave-Guide Horn
90 Degree Conical Dispersion (2 kHz Octave Band)
High Efficiency Cone Woofer Optimally Matched to High Frequency Device via a Specially Designed Crossover to Insure Even Transition
Perfectly Suited for Use with Atlas Sound ''Q'' Series Enclosures
Product Dimensions
Other Information
Install Hours: .25 *

Phase: Finish

Industry: n/a

Voltage: n/a

Rack Mount: No

Rack Units: 0

Bulk Wire: No

Diameter: 0
* Product install times are provided for reference purposes only. Actual install time may vary. Product install times indicate estimated time to install the product under normal conditions based on industry research and does not take into account other considerations such as travel, un-boxing, programming, commissioning, or other factors.